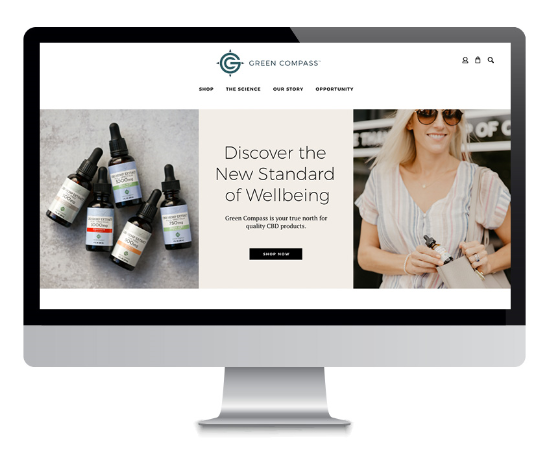 Q: How much money did I put in to my business to get it UP and running?
A: $299 – that was over $600 worth of products and I USED every single one of them.  You don't have to use them, you can sell them off at COST and make back your money PLUS!
Q: How much product do I have to have on hand to sell?
A: ZERO. Just my own that I use and if I am going to an event or have something coming up where I can showcase my goodies, I stock up to have with me.
Q: What's my overhead cost/expenses?
A: $9.99 a month for my website that is completely run by our awesome corporate team.  I literally have to do NOTHING!
Q: Am I profitable yet?
A: HECK YA! I was profitable in week 3!! That was June 2019 when the company first launched.
Q: What are my plans for expanding my product line, marketing, budgeting, shipping, inventory, research, farming, certifications, etc?
A: YO, I don't do that! Someone else (our amazing corporate team again! ) does all that and I don't pay for it out of my earnings.
1. Startup phase (1-3 years)
2. Growth phase (3-5 years) WE HERE!!!
3. Momentum phase (5-10 years)
4. Plateau (10+ years)
If you hear about a company in the "startup" or "growth" phases, LUCKY YOU – Seriously.
You're either going to see the opportunity and run with it…or you're going to really start feeling that FOMO a couple years later in the "momentum" phase when everyone you know and everyone they know is using
the product already. And then the opportunity for that massive financial success is gone.
THE TIME IS NOW.
This is a $4 billion dollar industry projected to hit $47 billion in the next 3 years!